Welcome to
School of Beauty
Bringing treatments & teaching together
Are you looking for a training experience that is fun, friendly, and professional plus packed full of great tips, from years of experience that spans decades?
If the answers yes, then look no further. I offer a range of theory and practical courses that will get you started in your exciting new career.  Not only will I do the practical training with you, but I will always be here to answer question, help when I can and point you in the right direction for treatment supplies. Do not think that once you are trained and have a certificate, you are finished, we are all still training and learning, we are all just at different levels.
My class sizes are small, no more than 2 students per class, so I can spend my extra time answering questions or demonstrate something again. I have the option of my private classes; theses have an additional charge of £85 onto the full price. This guarantees you are my only student at that time. Making the experience more personal. 
School of beauty offers beauty guilds GTi accredited training courses that are fully insurable. There is a wide range of practical and online theory courses to get you started on your new path or to add to your qualifications.
Do not worry if finding a client is an issue for the practical training, if you tell me in advance, I will try my best to provide a client for you.
Select the relevant theory and or practical courses you wish to complete via school of beauty website.
A fee of £25 pound is added, this is paid direct to beauty guilds for your membership, this is not insurance.  This is so you can start your training.
Once I have received the relevant information and full payment, I will enroll you on your chosen course.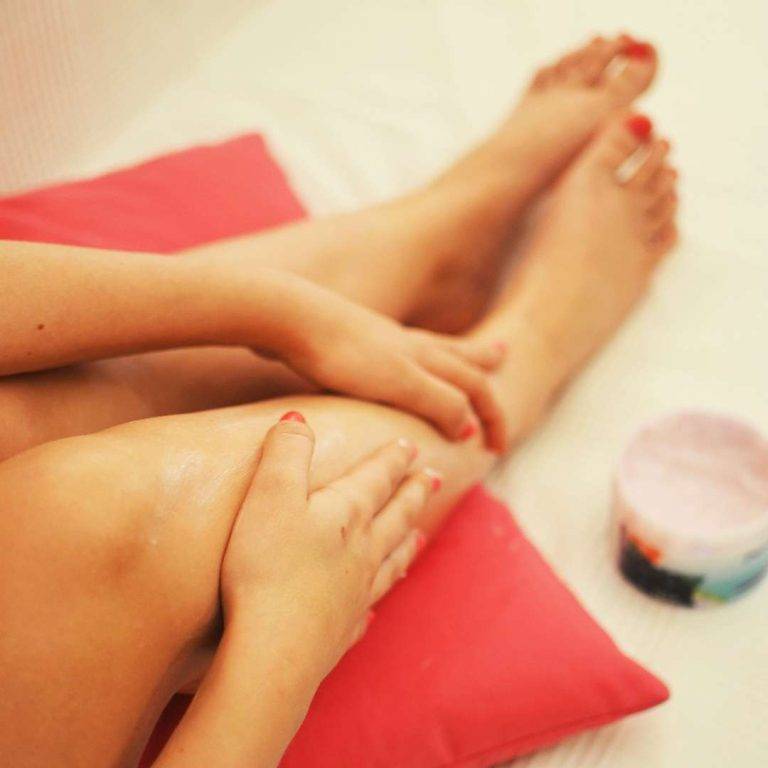 You will receive the enrollment confirmation email with further instructions, from beauty guilds. Please follow them
Contact details needed:
Forename
Surname
Email
Contact number
Once you are enroll , you will get a mail from beauty guilds on how to complete the theory aspect of the course, once this is complete, come back to me to book a date for the practical lesson.
Beauty Courses

from School of Beauty
-

PRACTICAL COURSES GTi accredited and insurable courses
-

School of beauty's non accredited for fun courses non insurable, for fun