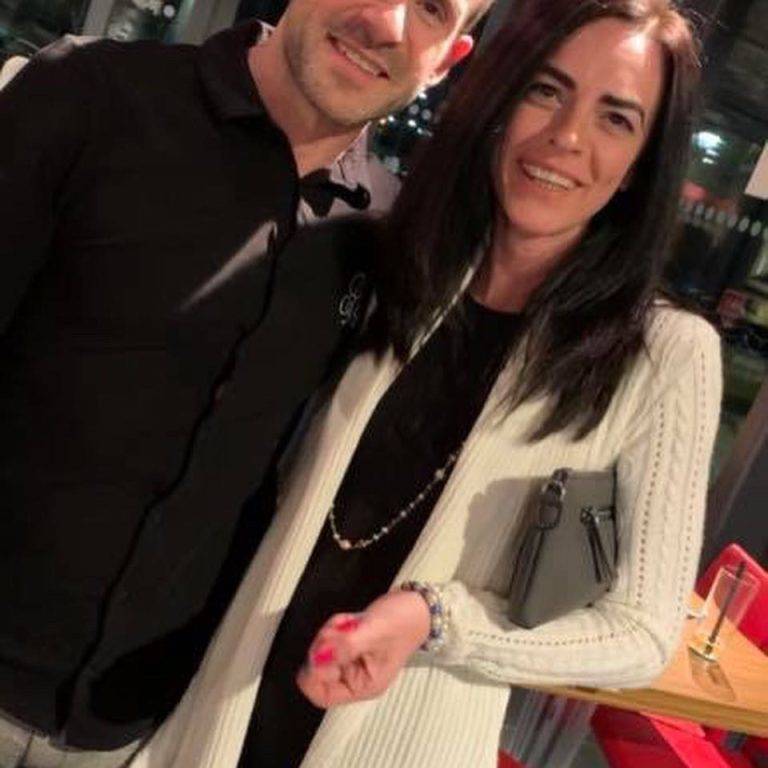 Hello, welcome to my webpage. My name is Angela, I will tell you a bit about my path within the beauty industry and more recently the teaching industry.
I first attended college, in the mid-90s. I completed my years and received my NC, HNC, HND in beauty therapy plus a couple of extras credits/treatments. Since then I have worked in salons within my hometown of Greenock for many years.
When I had my son, I started my own business from my home in 2007, this allowed me to be more flexible for my family and clients. Once my business and son had started to take over my home, something had to give. Obviously, this could not be my son lol. So, I moved my business to its own premises and spent almost 10 wonderful years working hard doing what I love within them premises.
When came time to move again, I moved to a fantastic new salon, this is where I have been working from up until the Covid 19 pandemic closers.
I have now made the decision, In light of the current circumstances, I am taking my business back home for the time being. I apologise if this is inconvenient but it's the safest choice for me, my clients and our family's. 
Thank you 
Angela x
Welcome to the School of Beauty
I have continued to add to my qualifications over the years. The most recent being my teaching qualifications for school of beauty and advanced facials treatments for my treatment list for the salon.
 It was a few years ago I found myself looking for a new challenge and so I completed the Award in Education and Training. This now allows me to design and deliver accredited and non-accredited training courses. 
So, we come to 2020 which I think we can all agree has been extremely difficult and terrifying for everyone. I have tried to use my time off to be productive. Completely changing my business practices within the salon & the school, I updated my own relevant health and safety qualifications due to the circumstances. I have updated my sterilizing equipment, PPE and carried out risk assessments for salon & treatments plus school and courses. I decided this was the time for a complete business change/overhaul/update & new school launch.
Here to many years doing what I love, with many years hopefully still to come.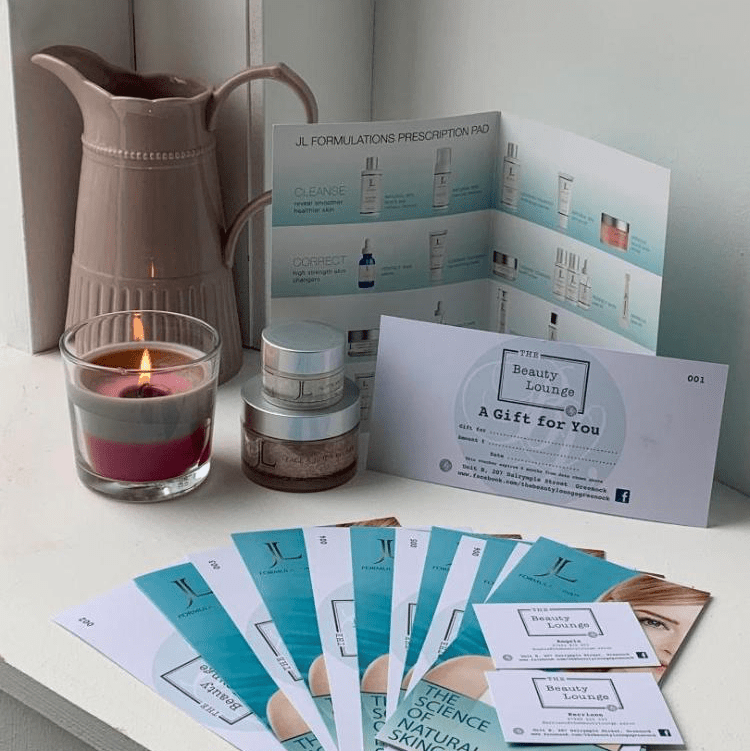 A personal note from Angela
Thank you to all my fantastic clients past and present for years of loyalty. Words cannot describe my appreciation, so many of you guys stuck with me, even when my life became difficult, making my job extremely difficult. I cannot thank you enough for that. A healthier, new me and mind set.
I have my drive back, so Onwards and upwards xx
I welcome you all, past and present clients. Be fantastic to see you and show you the big changes that have been made
💜 Hope to treat or teach you soon. 💜